Bee and Poppy Mug // Speckled Clay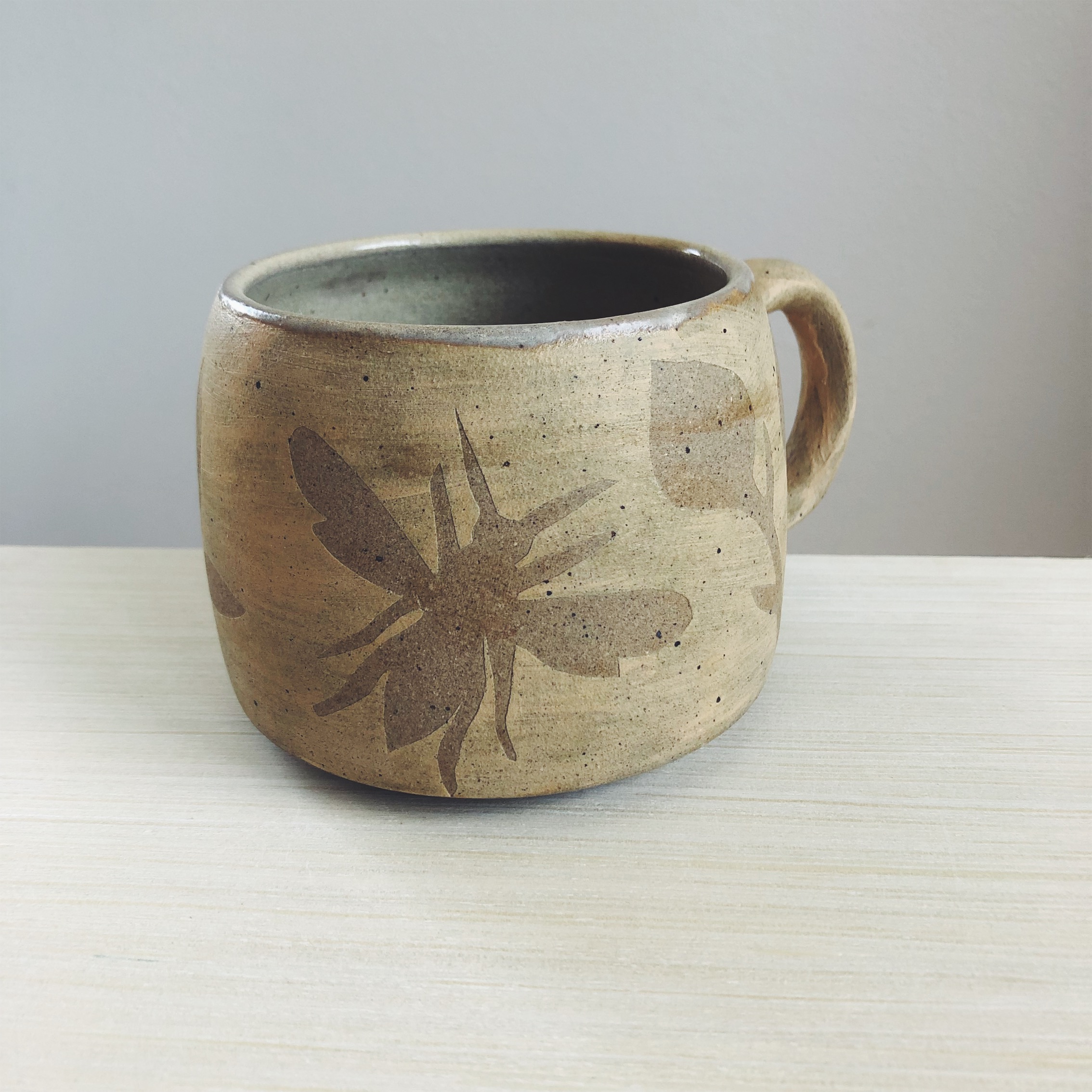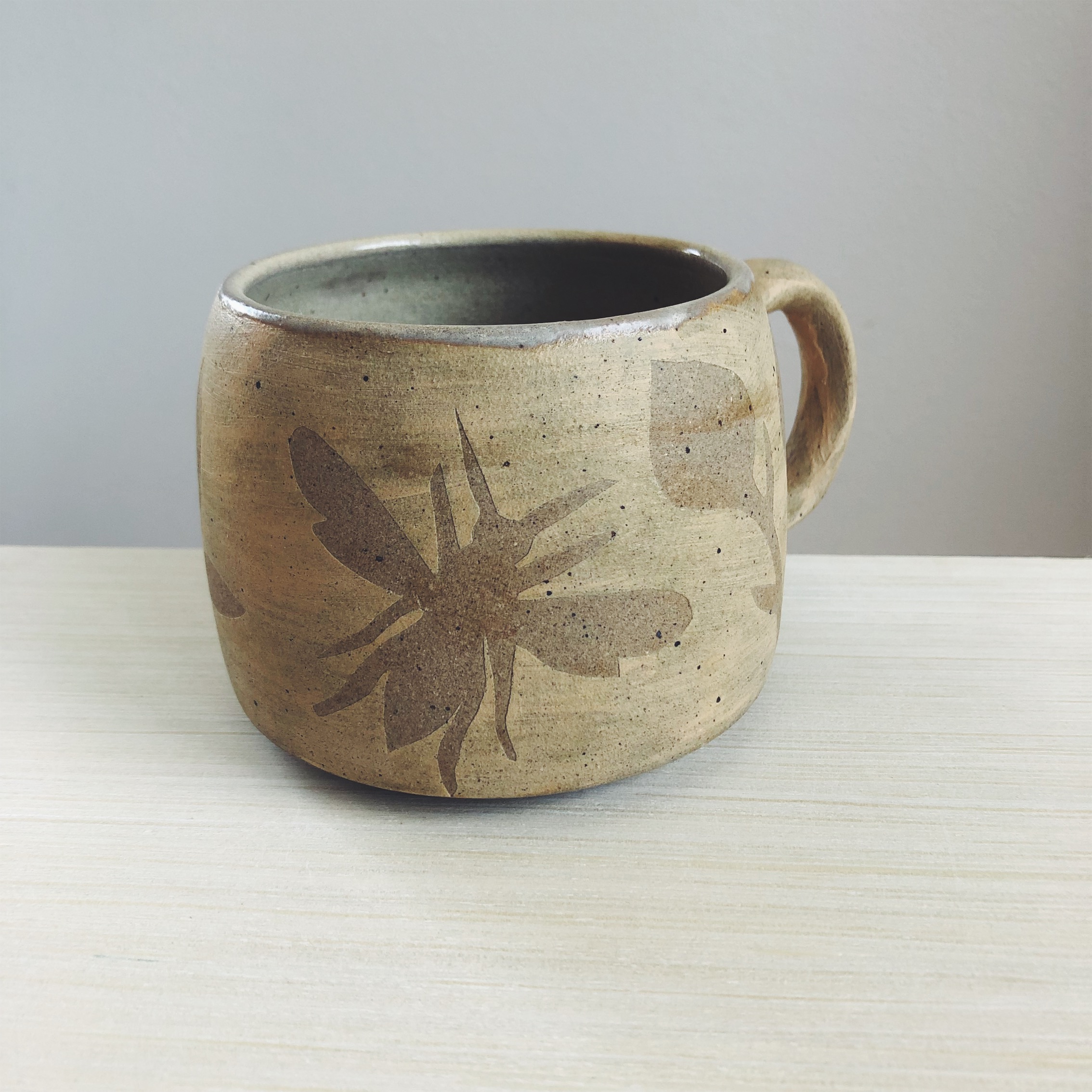 sold out
Bee and Poppy Mug // Speckled Clay
About the Mug: Wheel thrown speckled stoneware clay with pale peach slip brush work and bee and poppy design.
Why it's a second: I don't care for the lack of contrast between the light colored clay body and the light colored slip. Additionally, it came out of the kiln with a few odd discolorations around the body which may be contamination of another clay body or something in the slip itself but regardless, it doesn't pass muster for a full price item.
100% of the proceeds from this sale will be split equally between the ACLU and the Yellow Hammer Fund, supporting reproductive freedom for all.